The holiday time is here and it's time to go for trips and vacations too but with a baby around the trip seems to be difficult. Well if this is the case with you then you definitely do not need to worry because having a baby could not stop you from living your life and having fun. We have brought you the places or you can say the best child-friendly holiday destinations in India where you can go with your infant and can enjoy too.
So let's not waste any time and move ahead with the blog so that you can know about the places you can visit and then you can make your choice and then plan your trip for your family. 
Best destinations in India to visit with a baby – 
Darjeeling 
Darjeeling in West Bengal is one of the oldest places which will offer you toy train rides, drinking into the wilderness, and many amazing views which you could cherish for your lifetime. You can go on a trek to Tigers Hills and enjoy the mesmerizing sunrise view along with this you can explore Darjeeling Zoo, chowrasta mall, Mirik and Ropeway too. 
Udaipur 
Another destination which could be best for you if you are looking for places to visit with 3 years – old as Udaipur is rich with culture and history and it will make you fall in love with it. You can visit the Udaipur Museum along with Lake Pichola, Vintage Car Museum, Tree of life and you can also enjoy the Helicopter Joyride with your baby too and can enjoy your stay and your time in Udaipur. 
Mahabaleshwar 
It is an amazing place to visit situated in South India which holds a lot for you to explore and if you are visiting there from North India then it will surely be a different and a new experience for you. You can explore places like Vienna Lake, Eco point, Mapro Garden, Chinaman waterfall, and also Pratapgarh in Mahabaleshwar. If you are also looking for do nothing destination then this place is best for you and you can enjoy every moment you spend here. So, this destination in South India could be the one for you which you would love to visit and also explore. 
Andaman and Nicobar Islands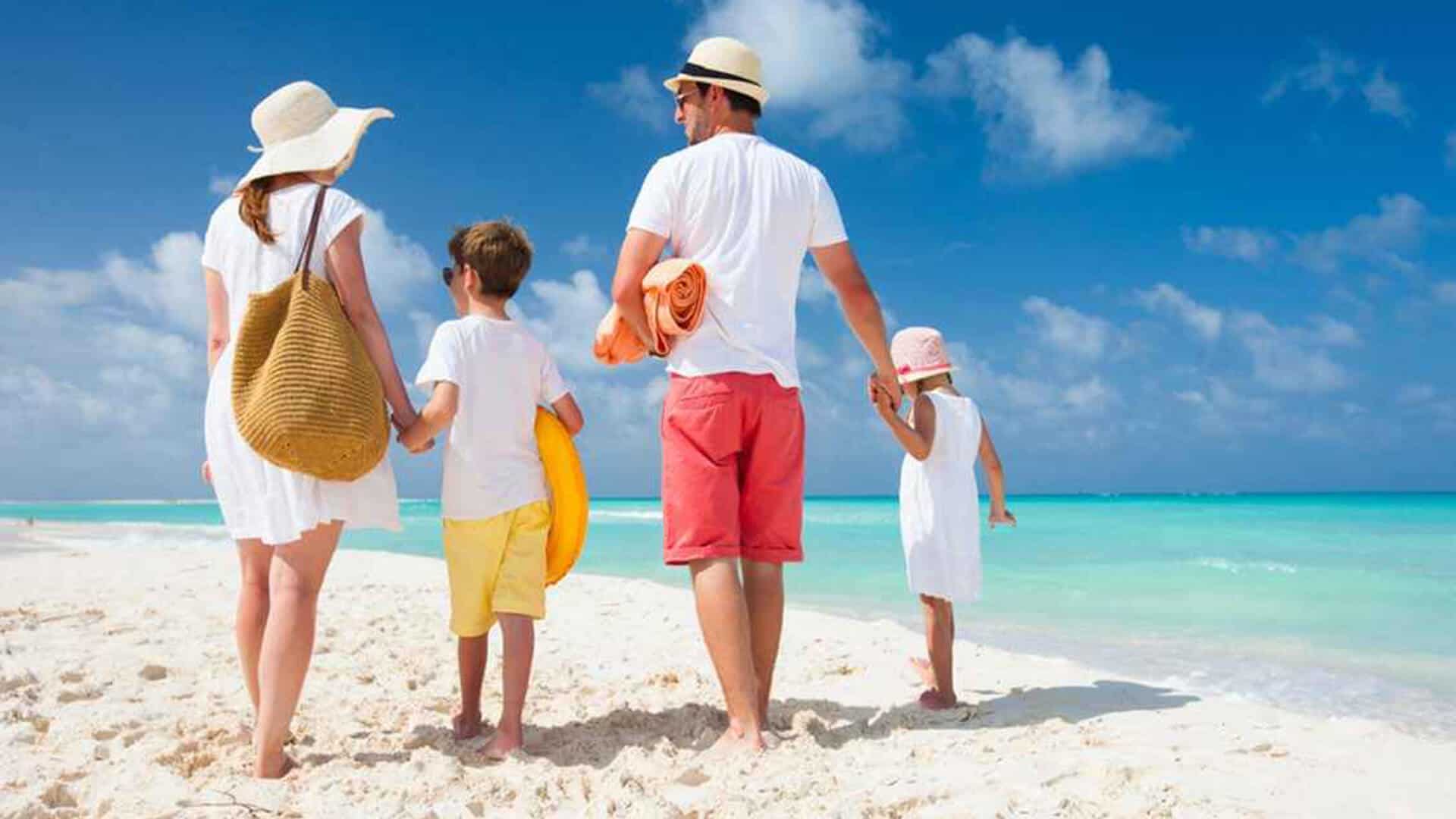 If we talk about a place that is a perfect combination of nature, serenity, and adventure then Andaman and Nicobar Islands is the place for you and here you can travel with infants in India too. You will experience azure blue waters, clean sandy beaches, coral reefs, coconut trees, and also rich marine life here. You can reminisce with the history if you will visit the famous cellular jail and deep-sea walking, snorkeling, scuba diving, and other water sports will not let you leave this place and these are the sports that the children will enjoy too. You can also visit places like Ross Island, Barren Island, Marina Park, Mini Zoo, and whatnot. 
India is filled with locations with a tourist destinations. You can find all types of places depending on your mood, In every different city in India, you will find different cultures and festivals.
Read similar