As an eCommerce store owner, you likely have developed several avenues of traffic to ensure that plenty of eyes are on your products. You may have built an email list, and are diligently marketing yourself on every social media channel available to you. Of course, all of your friends and family know about the business and are ardent supporters.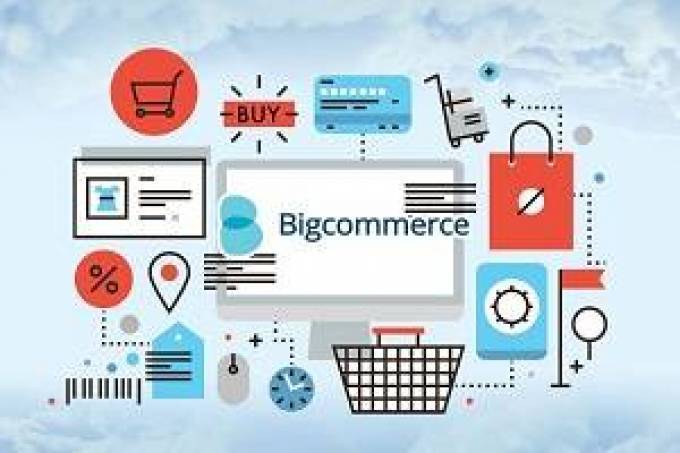 You may have found that something is missing, and it's likely that you need to pay attention to the quality of your BigCommerce SEO. Even if you have filled out the appropriate SEO fields and have implemented some basic search engine optimization tips throughout your website, it may not be enough to properly boost your website to the point where it is getting steady organic traffic.
Why Does Organic Traffic Matter For Your BigCommerce Site?
Even if you already have a dedicated social media following and have found ways to drive traffic to your website, such as through ads, organic traffic should be one of your primary concerns if you actually want to maximize traffic.
Once you put in the work, SEO will actually help you to build a proper foundation for your business online, creating passive traffic and income that doesn't require nearly as much "hands-on" attention as social media and other methods. SEO also has one of the best ROIs in the world of digital marketing, because getting those top spots in Google for the right keywords can create a steady stream of traffic that leads right to your best products.
Organic traffic is important because it's a representation of how relevant your business is. If people are finding you in Google, it means that your website is actually helping users find what they need and that you are an authority in your niche. SEO can generate brand trust and hype like no other marketing tactic can, because it's organic. Google traffic is the backbone of most eCommerce websites, and can help you grow your business if executed correctly.
Doesn't BigCommerce Handle SEO?
This is a common misconception with new store owners and veterans alike. Even though BigCommerce is one of the best platforms out there to host an eCommerce website on, and even though they are rather SEO friendly and come equipped with several plugins and features that may help you take care of your SEO, the actual optimizations will have to be performed manually.
The great bulk of BigCommerce SEO has to be implemented carefully with expert on-site adjustments, content creation that connects with your customers, powerful backlinks, and other enhancements such as disavowing spam links and making sure your title tags use the proper keywords. There is no plugin or feature that can do this for you, it all must be handled manually by someone who knows SEO in and out.
This is why you need to consider using the right SEO techniques for your BigCommerce website:
● Always perform extensive keyword research and narrow down what you want to rank for based on high volume and low competition.
● Implement these keywords on the appropriate pages, but don't keyword-stuff.
● Optimize your product images, you want high-resolution and compressed for speed.
● Make sure your website is intuitive. Users should be able to easily search for the products they are looking for and utilize the navigation without guessing.
● Seek out high-quality backlinks and make sure you are producing content that is worth sharing and backlinking to.
● Use social proof such as reviews that will help indicate to users and to Google that your site is trustworthy.
These techniques are enough to get you started, but if you feel as though you are biting off more than you can chew with SEO, you may want to contact Genius eCommerce, the BigCommerce experts. They know exactly what it takes to rank BigCommerce stores like yours, so if you feel overwhelmed, simply give them a call at 888.982.8269.
For extra details about Shopify SEO Services and Volusion SEO Please go to : Genius Ecommerce.