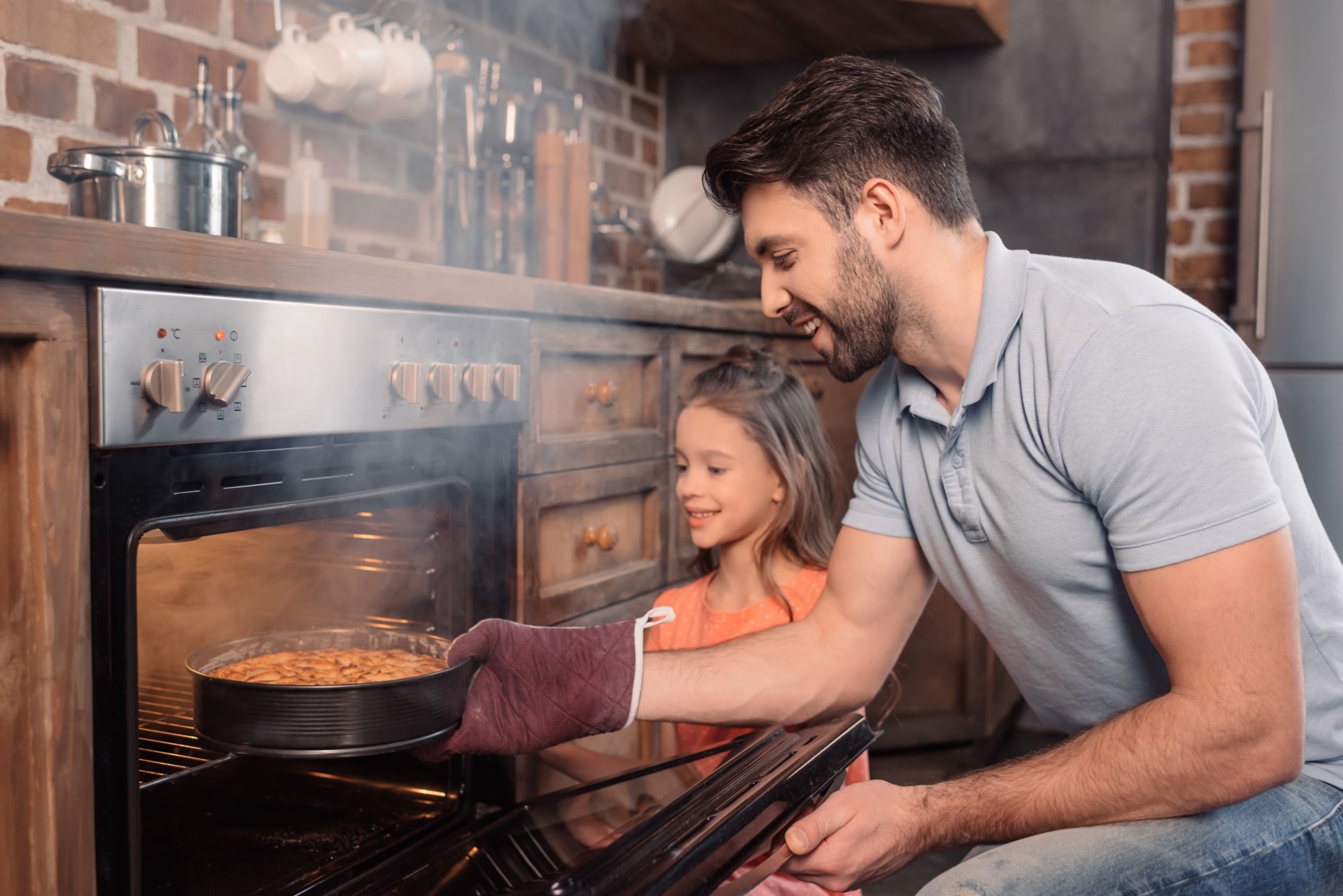 As a Chef, you need to know the preferences of your kitchen, you may require different appliances to cook perfect food, which includes boiler, steamer, microwave, cooking range, conventional oven, etc. but once you will find about Combi Ovens which are getting popular day by day, you will never get your hands off of this wonderful technology. Currently, combi ovens are being used at a professional level, making the job of a cook easy and less time taking. Here are some details about the Combi oven you need to know. If you are looking for an oven which can provide all functions and at a handsome price as well, a combi oven is suitable.
What is a Combi Oven?
Combi Ovens have made the job for a cook so much easier, they can cook meat, fish, vegetables, baked items, bread, pies, pastries, and much more. Combi Ovens are used to cooking meat, steam vegetable, and rice without separating the perfect texture, color, and nutrition of the food. Different brands are offering a range of the best combi ovens in the world.
A Combi oven is first invented in 1960 and since its invention, it has been under constant development. It is being used professionally providing the best-cooked food in less time. It has three Functions in it i.e.
Steam cooking
Dry Heat cooking
Both Steam and dry heat cooking
Steam Oven Cooking
This function of Combi Oven requires water, for this option water is filled into a combi oven. The ingredients which need boiling and steaming individually can be cooked in a combi oven. Many food items require gentle cooking like fish. It may shrink or broke into a cooking range oven. Vegetables can be cooked using steam in a combi oven, instead of boiling in water, you can keep the nutrition, color, and taste of the vegetables maintain.
Dry Heat Cooking
When this function of a combi oven is selected, dry heat is released and circulated the food to be cooked. This function removes the moisture from the food and gives it the perfect brown color. Just like the regular ovens that we use in our houses, the combi oven performs the same function. This function is best for baking or cooking meat. This mode is also used for roasting food like cookies, pizza, French fries, buns, cupcakes, etc.
Combination Cooking (Both Steam and Dry)
As steam-generated appliances for cooking are becoming more popular worldwide, this is the best function that makes combi oven different from all the other cooking appliances in the world. This option of a Combi Oven gives steam and dry heat both at the same time and ensures to provide the food the right amount of moisture. This means you can cook anything at a high temperature without having a risk of burning. This function can help to provide moist, delicious, and good-looking food with less shrinkage. You can cook steak in it and the meat and vegetables will come out as juicy and tender as you want. This the best choice for cooking meats.