Conversions are the ultimate goal of any eCommerce business, but finding workable solutions that actually increase sales can be tricky. Many services and agencies make abstract promises but rarely do they deliver, because sales can be elusive without the proper foundation.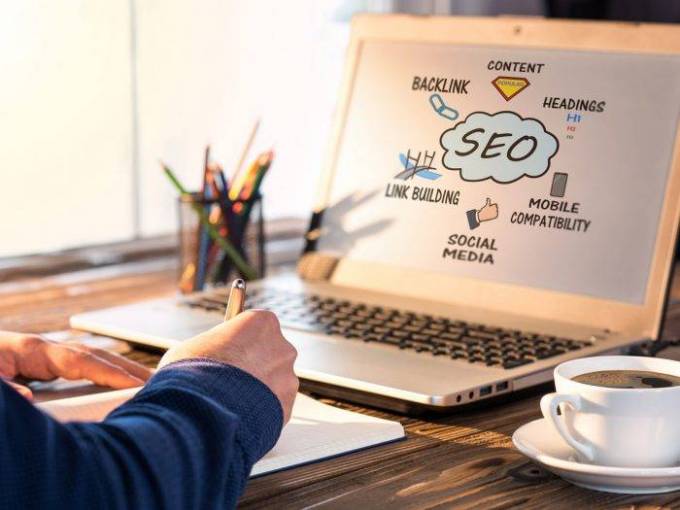 If you are searching for an eCommerce marketing agency, it's important to know what to look for so that you can be sure you are investing in services that can actually make a difference for your business.
What to Look For in an eCommerce Marketing Agency
When it comes to growing an eCommerce business, you need to lay the groundwork, otherwise it will be difficult to reach those next levels. Many businesses try to grow and expand on the same infrastructure they had when they first started out. Part of the reason why it's difficult to get more sales through marketing efforts is because there is nothing for an agency to go off of.
If your website is slow or looks amateurish, or if your website lacks professional eCommerce functionality, you simply won't have what it takes to get more sales. You need an eCommerce company that knows not only how to market your brand, but also how to grow and develop your website as well. Marketing is only one aspect of eCommerce success – you want the agency that you partner with to be able to handle all aspects of your business online.
The Kinds of Services You Need From an eCommerce Agency
Marketing is just the beginning. To truly excel in eCommerce, you need to cover website functionality, choosing the best platform, optimized checkout experience, user needs, and more. Getting your website found in the search engines or through paid ads is one thing, but if you don't have the infrastructure to support such traffic, or if your website lacks that professional aura, there's no way you will be able to grow properly.
The world of eCommerce is becoming more crowded, and while there is certainly no sign of oversaturation, you are up against stiff competition no matter what your niche or industry is. In this kind of environment you can't expect any easy sales to come your way. You are also competing against eCommerce giants like Amazon and Etsy as well. There are hundreds of places online to purchase goods, so that means your website needs to look the part and be perfectly functional for your users before you even think about engaging in advertising or marketing.
You need a full suite of services out of your eCommerce marketing agency that include platform migrations, custom development, comprehensive SEO campaigns, and ongoing support. If you plan on jumping into an SEO campaign but you lack any support for website glitches or can't optimize your checkout well enough to consistently convert, your campaign won't be nearly as effective as it needs to be to justify the costs.
To maximize your ROI in digital marketing and to ensure the success of your business, you need an agency that does it all. 1Digital® is an eCommerce company that handles all aspects of eCommerce, from development to design, and everything in between. Whether you are searching for a company that can help you implement a precise advertising campaign strategy, or if you need help with developing a custom product page or mega menu, 1Digital has the team you are looking for to get the job done right.
Regardless of your specific eCommerce needs, 1Digital will be able to accommodate you. They simply know eCommerce, and can help you achieve success online. Give them a call today at 888-982-8269 and find out how they can help you.
Author is a freelance writer and having successful experience in writing about Internet Marketing Services. Currently he is writing about how to choose Volusion Design Services and Volusion Programmer.