Your BigCommerce website is up and running but after a few months your traffic and sales aren't really where you want them to be. Does this sound familiar? This kind of scenario is actually somewhat common, as compared to getting traffic, building an online store is relatively easy.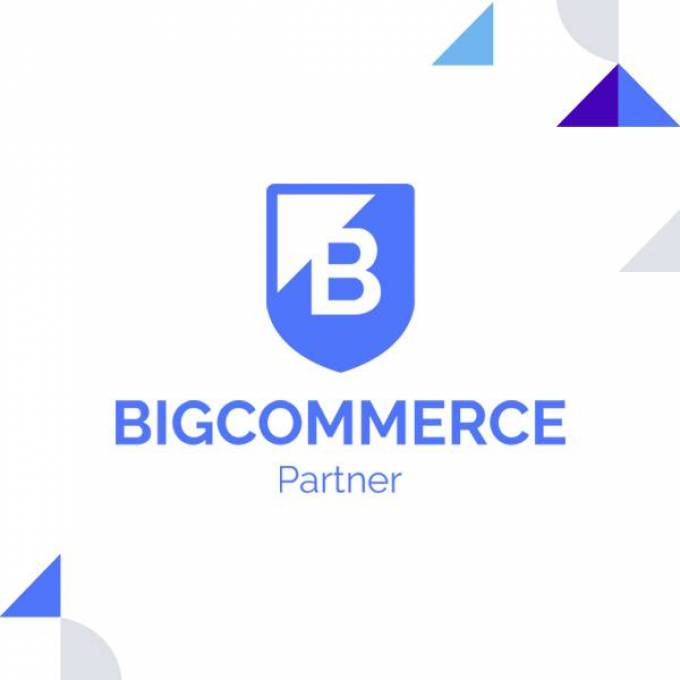 If you want to climb the search results, get on page one, and start pulling in more traffic to your website, you may need a BigCommerce SEO partner to make it happen for you. There are certain aspects of search engine optimization that are simply too complex to take on without a team of professionals at the helm.
Investing in the Right Bigcommerce SEO Partner For Your Business
SEO is no light matter and shouldn't be treated as such. A decade ago you could get by with a few keywords in your page titles and product descriptions and simply let your site sit there and rake in organic traffic, but those days are long gone. The reality of running an online business today is that you need to be factoring a wide range of different ranking metrics in order to please the search engines and meet user expectations.
Ask yourself, what are you doing to make sure all of your users' needs are being accommodated properly? Are you answering their questions and making sure that they can find what they are looking for as easily as possible? What are you doing on your website, and what information are you providing, that puts your BigCommerce store above anyone else's?
There's the issue which causes so many headaches for store owners. Not only is SEO kind of a mysterious science without an understanding of how it works, but sometimes it's difficult to understand what even needs to be addressed in the first place to make your site better. Without running comprehensive SEO audits on your website, there really is no way of knowing just what you need to do in order to overtake your competitors.
Investing in a BigCommerce SEO partner relieves you of having to deal with these headaches, because a properly equipped agency will be able to scan your website, compare it to your competition, and address all aspects of your business, in order to form a comprehensive strategy that can help you rank.
The Right BigCommerce Agency For You
BigCommerce is certainly a great platform, and is quickly becoming the premier place online to build an online store. However, you still need to factor in how you will tackle your SEO.
If you really intend to rank high in the search engines, you need to hire the right SEO agency to do this for you. Not only do you need a team that fully understands the modern-day complexities of search engine optimization, but they also need a solid background in eCommerce, ideally with an understanding of BigCommerce specifically. Is there such an agency that actually fits this description?
Genius eCommerce® is the BigCommerce SEO partner you are looking for if ranking higher on Google is your goal. Their team of eCommerce savants and SEO technicians will be able to work with you to develop an effective strategy that will improve your traffic and potentially get you the sales you are looking for.
Don't hesitate to reach out to Genius eCommerce® today for all of your eCommerce SEO needs. You can call them up at 888.982.8269 to find out more about how they can help you conquer the SERPs and meet all of your business goals online. No one knows eCommerce and digital marketing like the Genius eCommerce® team.
For extra details about Shopify SEO Services and Volusion SEO Please go to : Genius Ecommerce.