Interested in becoming an intermediary for an eCommerce store? Learn about the steps involved in becoming a successful intermediary, including finding the right products and suppliers, building relationships with customers, and developing a strong online presence. Discover the benefits and potential challenges of this role, and how to overcome them to achieve success. Read on to find out more about how to become an intermediary of an eCommerce store.
Internet mediation brings an entrepreneur passive income. By deciding to become an intermediary of an eCommerce store, you will not invest in the goods. The task of the intermediary is to attract new customers and to sell the products of any existing enterprise, e-commerce store, or manufacturer. The intermediary's earnings are expressed as a percentage of the concluded transaction or as a margin on the goods, which the intermediary himself determines.
What does it take to become an eCommerce store mediator?
To begin with, you will need an online platform through which you will offer goods – a promoted group on social networks, an online store, a landing page, a website, and a blog. High attendance of your resource will be a plus in the eyes of a potential partner or business owner.
Finding a partner is the next key step. If a niche is chosen, then search engines, social media, and online message boards will help you; track the main market players, make lists of potential partners, and compare and choose.
To agree on the options you like, you need to make a competent commercial offer. Write down information about yourself, what you can offer the business, where you are going to attract customers to the eCommerce store, what performance indicators you expect, what you expect in terms of profit, etc. Compose a template for a partnership letter and send it to several potential business partners at once, in whom you see a prospect.
When concluding an agreement, be sure to speak out and write down all possible cases that may affect the deduction of your commission: customer refusal from an order, returns, force majeure, delivery problems, etc.
What determines the earnings of an intermediary of eCommerce stores?
Four main factors influence the income of an intermediary:
Positions of the resource with which customers will be attracted
Percentage of sales or markup
Demand for goods
Competitor activity
I want to become an intermediary of a foreign clothing store, what should I do?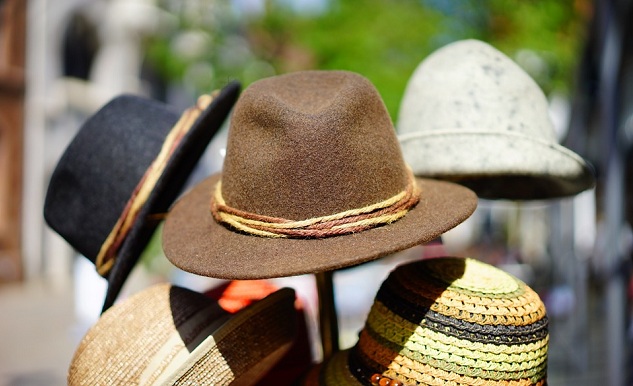 Purchases in domestic online stores have long been part of the everyday life of our consumers. But shopping in foreign stores for many remains a dream. And there is an assortment, and sometimes the quality is very pleasing.
In addition, there is less chance of running into a fake or replication of a well-known brand. Many buyers face barriers: lack of knowledge of the language, difficulties with payment and delivery issues, and an elementary unwillingness to understand all these nuances.
On large Chinese trading floors, buying without an intermediary is either very difficult or even impossible. In the case of Chinese online stores, there are two intermediaries. One in the receiving country – accepts an order and prepayment for goods from the buyer. The second in China – pay for the goods with his card, checks the quality of the goods, forms a package, and sends the order to the first intermediary.
You can find an Indian-speaking partner for cooperation, an intermediary from the Chinese side, on specialized forums. Usually, organizers of purchases take 16-21% off each realized order. Also, you and your partner will have to agree on a minimum order amount, below which the benefit of the transaction is lost due to the high cost of delivery.
As an intermediary for a Chinese online store, you should only work with one site at first, because each store has its own trade specifics that you have to learn.
More on the topic of trade in Chinese goods can be found here:
Business with TaoBao
What goods from China are profitable to sell?
Where to look for customers in an e-commerce store?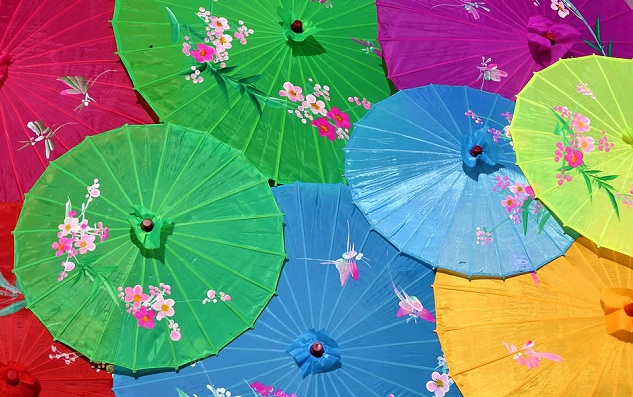 As we have already indicated, you should have your own platform with which you will advertise products. But besides this, you yourself can come to a potential buyer. Who is your audience? When it comes to clothes, jewelry, cosmetics, and household goods, then the vast majority of your audience is women.
Look for your audience where it spends the most time: on thematic women's forums, in groups on social networks, and on bulletin boards. Trust in forum members or subscribers of the same group is much higher than in strangers who, for no reason, offer some goods.
After several successful, high-quality sales transactions in which you acted as an intermediary, you will earn a positive reputation and it will be easier to find customers.
Wherever you describe your services as an intermediary, set out the terms of cooperation with buyers in as much detail as possible in order to avoid possible misunderstandings. Describe the scheme for calculating the cost of the order, payment options, delivery times, and return conditions, if any.
Final thoughts for your eCommerce store
Now you know how to become an online store intermediary. Having once decided "I want!", Be sure to work on "I will"! Don't give up on your goals and you will succeed!
See also: How To Use Data Science and Analytics To Innovate Your Business